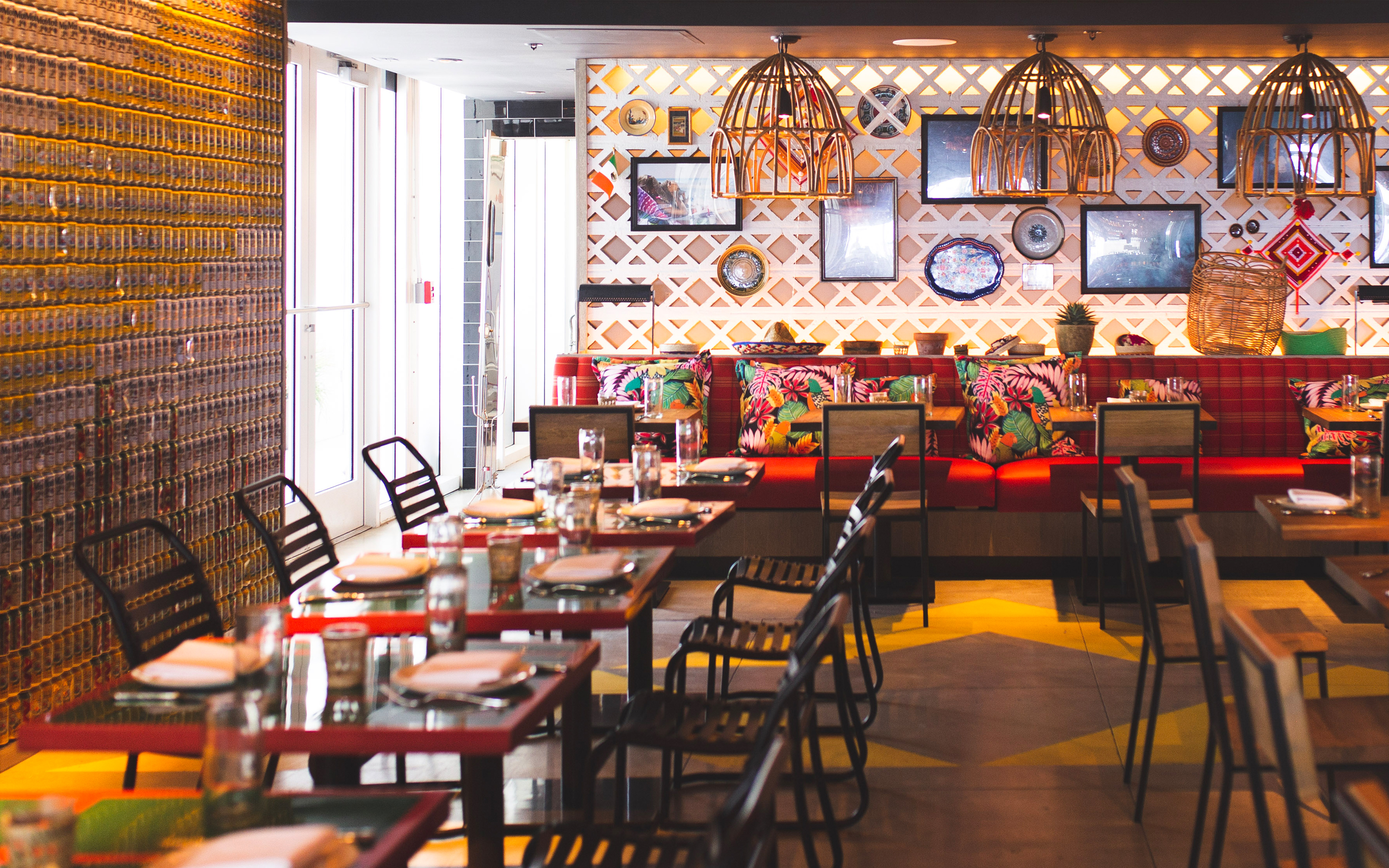 Welcome to paradise. El Vez showcases classic Mexican fare with an emphasis on baja-style cooking that celebrates the fresh seafood of the South Florida region.
An array of Guacamoles, Ceviches and classics likes Mahi Mahi Tacos sit side-by-side on the extensive menu along with signature dishes like Grilled Whole Branzino Baja Style and Traditional Tacos al Carbon. For those on the move, El Vez also operates a grab-and-go counter at the entrance to the restaurant. Hot coffee, fresh pastries, sandwiches, salads and snacks are served daily to take to the beach or on the road.
Group Dining at El Vez
Enjoy margaritas and games on the deck or sit for a fun and casual meal in the vibrant indoor dining room. Located on the first floor of the W Fort Lauderdale, just steps away from the beach, we're available to suit the needs of your group any time of day.
This error message is only visible to WordPress admins
Happenings
Recipe: Lavender-Honey Jalapeno Margarita
Miami's Best New Restaurants of 2018
"El Vez is a restaurant worth taking an Uber to the Brightline to the water taxi to another Uber for. You'll be glad you didn't bring your car when you see the best margarita selection in South Florida, with stuff like a frozen blood orange number and a blackberry mezcalita topping the offerings. The guacamoles are equally as astounding, with a mango, red pepper, jicama, and habanero guac the must-try."